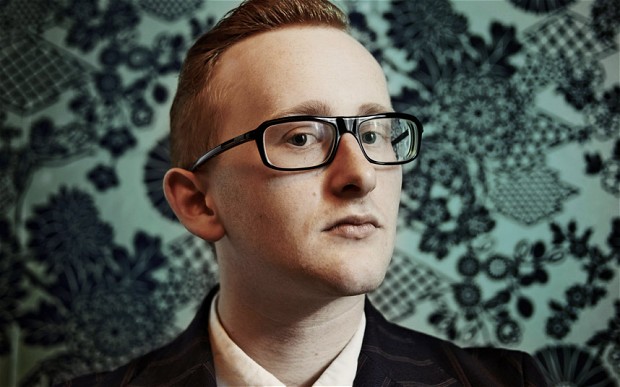 "tragic, funny, warm, and fair too" – Sam Wollaston, The Guardian
The story of two boys with a dream to scale the heights of Oxbridge university politics, the fabled nursery slopes for Westminster.
Both Chris Monk, 19 and Joe Cooke, 21, are passionate about politics and have been Conservatives from a tender age. Now they face an academic term that could make or break their future political careers. Despite the three-piece suits and plummy vowels, both are state-school educated and see themselves as outsiders in the Oxbridge social and political scene.
When Joe tries to effect change and bring about reform in the society, he comes head-to-head with 88 years of tradition. Will he eventually turn his back on a life in politics? And will Chris have the knowhow to impress the members of the political elite he aspires to?
Directed by Alisa Pomeroy
Princess / BBC2 – Wonderland