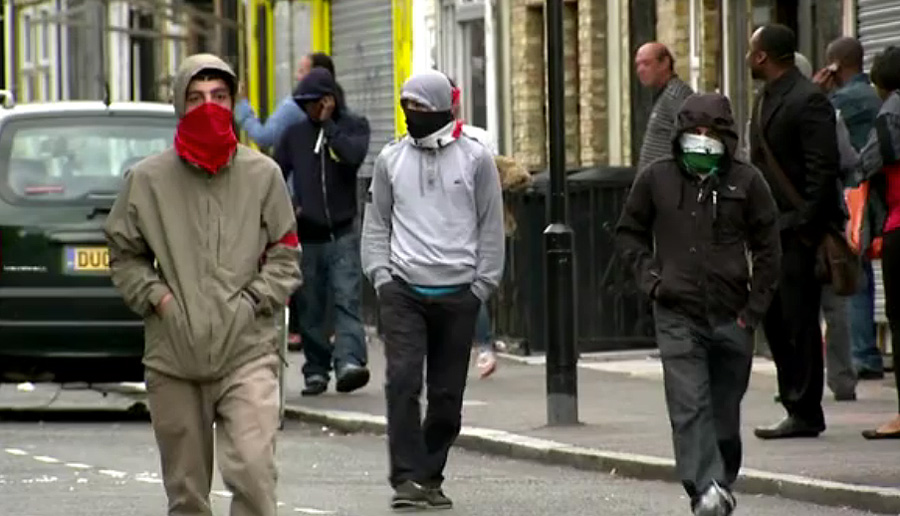 "This was the best TV journalism on the riots so far….. My Child the Rioter made you think so hard about a well-covered subject that you changed your mind several times even while watching." Andrew Billen, The Times.
" Riveting… Here is a fascinating view of crime, punishment, morality and parenting in today's Britain – complex areas simply illuminated". Martin James, Sunday Times
"Devastatingly straightforward" The Guardian
"An outstanding documentary…. Instead of taking the usual shrill, censorious line, Olly Lambert's film was carefully understated and more puzzled than anything else." John Porter, Sunday Telegraph
"Excellent" Deborah Orr, The Guardian.
"Brilliant… As always the truth is rather less black and white than the Prime Minister imagined." The Times
"Excellent…. You'd have to be absolutely blameless yourself as a parent to confidently announce that it was adult delinquency alone that had produced this result. I couldn't manage the necessary self-righteousness." Tom Sutcliffe, Independent on Sunday
Directed by Olly Lambert
BBC2 – Wonderland